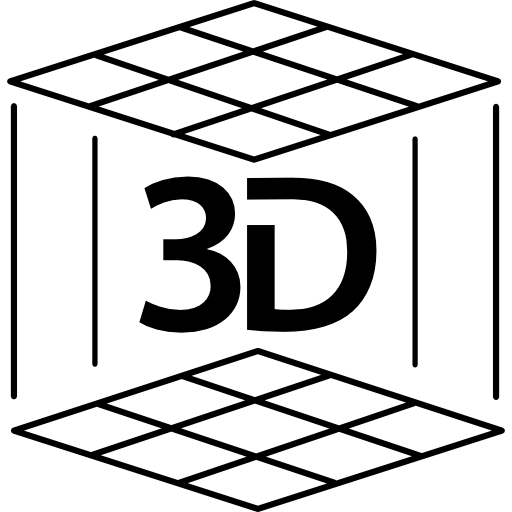 1983
Charles Hull invented the technique of stereolithography
1984
Professor Dr. Beaman. Carl Deckard begin work on selective laser sintering (SLS)
1989
Scott Crump invents fused deposition modeling / FDM).
1992
3D System produces its first machine SLA (stereolithography apparatus).
1992
Stratasys creates 3D Modeler, his first FDM printer.
1995
Stratasys IBM buys from its rapid prototyping department develops the 3D industry.
2001
Stratasys acquired 3D DTM (the company founded by Deckard and specialized in technical SLS).
2005
Dr. Bowyer founded the open source RepRap project.
2006
The SLS technology becomes usable and is beginning to be used in industry.
2008
RepRap launches its 3D printer Shapeways 3D Darwin was born.
2009
Expires patent FDM printing technology and the 3D printer prices fall.
2014
It expires patent related to sintering technology.